CIRCLE2 stems from the Erasmus+ CIRCLE project, in which the partners created a rich kit of educational materials on CE for the VET sector (Vocational Education and Training) in the context of three key labour market sectors in Europe: tourism, transport and agriculture.
The new project reintroduces the topic of Circular Economy in the VET sector with the aim of expanding the perspectives and training strategies explored with CIRCLE.
We will reach the goal by strengthening the dialogue between VET and SMEs (Small and Medium Enterprises), at local level and in a transnational framework and by creating new educational and promotional materials reinforcing the connection with the labour market. 
CIRCLE2 is for…
VET teachers, trainers and students
CIRCLE2 comes from trainers and students' wish to learn more about circular economy, their will to look at its principles from a practical labour market perspective, and their desire to become actors of change.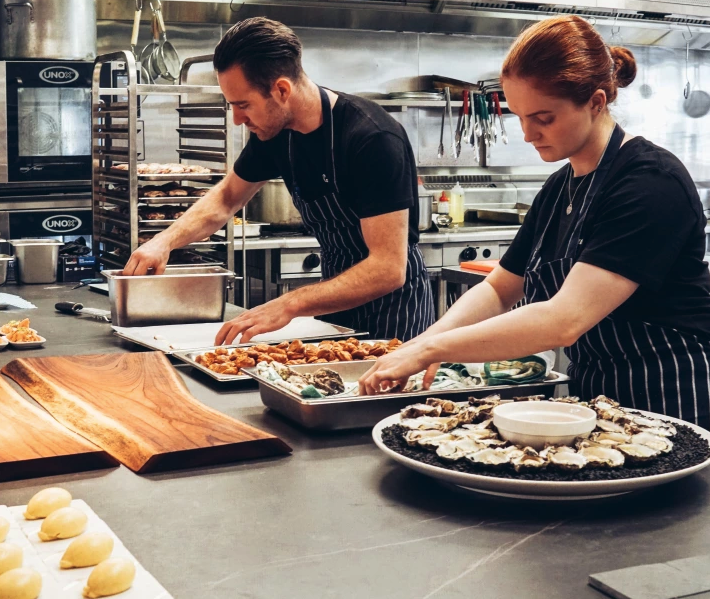 SMEs entrepreneurs and employees
SMEs people play a relevant role in the project. They will tell us their stories on CE sharing with us their good practices, ideas, suggestions but also their problems. They will let us looking at CE from a practical point of view.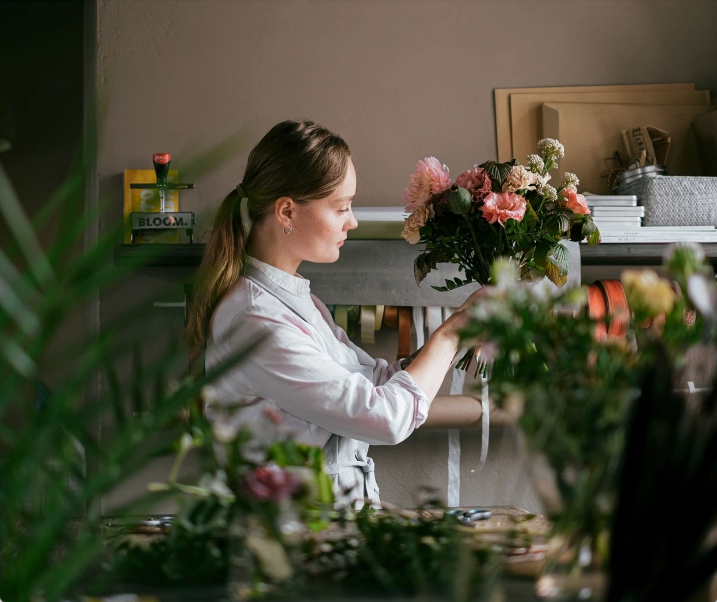 CIRCLE2 Three sectors to work on
Agriculture
Agriculture is a challenging sector for VET students and for the European economy as a whole. Agriculture is a frontline sector with regard to greenhouse gas emissions, land consumption and waste generation. The sustainable future of agriculture lies in the hands of the new farmers and in the training tools we will be able to give them.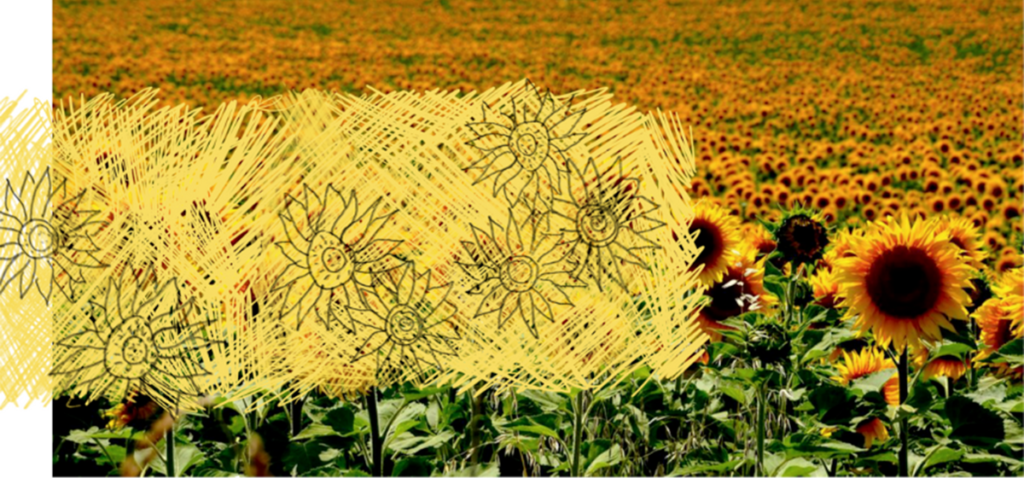 Tourism
Sustainable, responsible and high-quality tourism is a priority in the EU. The alliancebetween VET organisations and SMEs is a strategy to provide the relevant knowledge and skills to the youngest students also increasing their awareness on issues such as clean' energy, protection of the cultural heritage, preservation of the natural and cultural integrity of destinations.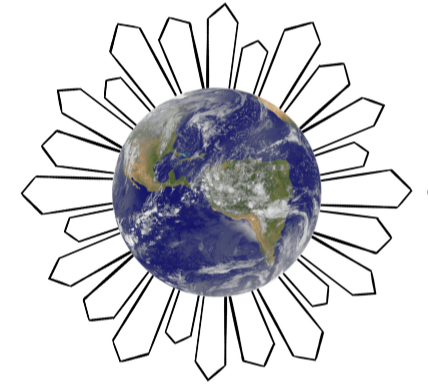 Transport
The movement of goods and people is a key part of the European economy and reducing the carbon emissions will be a major challenge over the next couple of decades. Opportunities exist to apply circular thinking to the sector through improved logistics and warehousing, extending the life of vehicles, encouraging repair, and recycling of components. To do this the youngest must acquire specific knowledge and skills aligning their competences to the new labour market framework.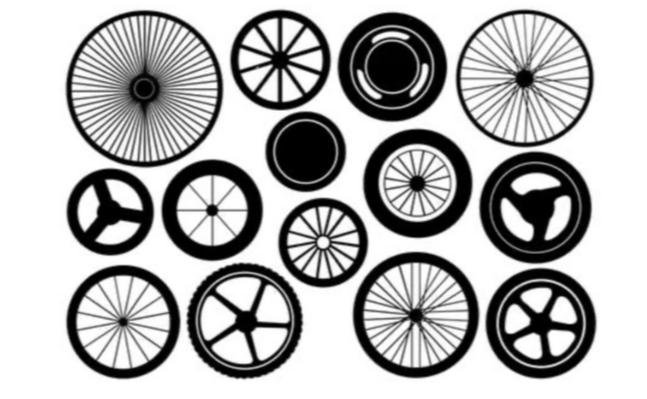 What we will do
A suite of audiovisual resources based on real life business case studies.
A suite of educational interactive resources.
A collection of downloadable specific tools for competence training and skills development.
Just to let you have a glimpse of, we present you Loris, a small wine entrepreneur in Canavese (Italy) who will tell us his story and his approach to CE.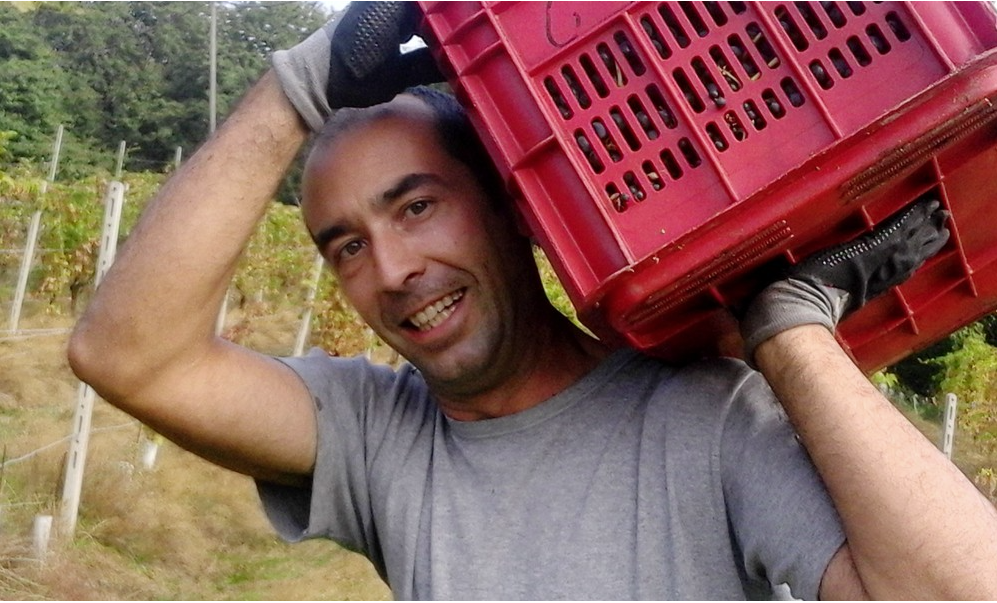 Come on board!
We are going to build a network of people and organizations sharing the same vision about the sustainable economic, social and environmental development of our Planet.
Join us on this journey 🙂